What's On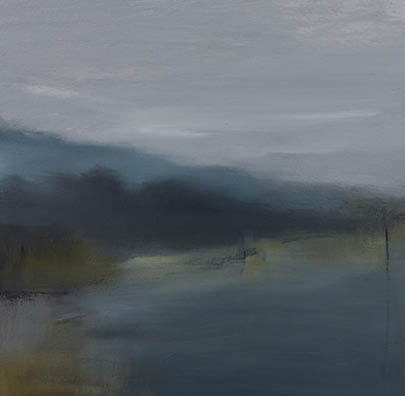 Join us for the launch of First Light, Last Light by Sharon McIlwain!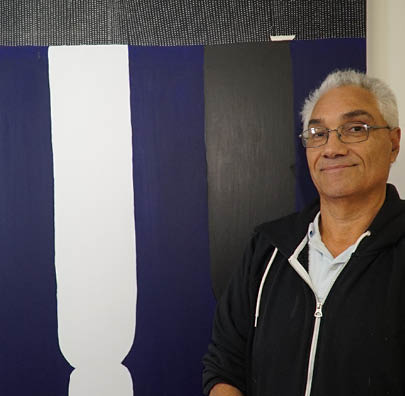 Share stories across generations with contemporary Indigenous artist, Michael Philip.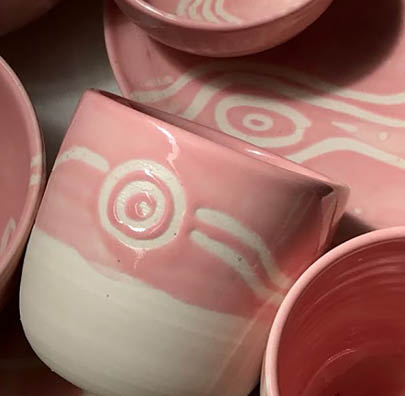 Spend a memorable morning with Indigenous ceramic artist, Emma Walke learning glazing techniques ...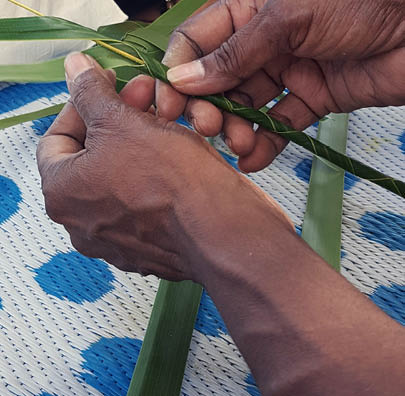 Share culture, knowledge and weaving with Bunjulung artist Monica Kapeen.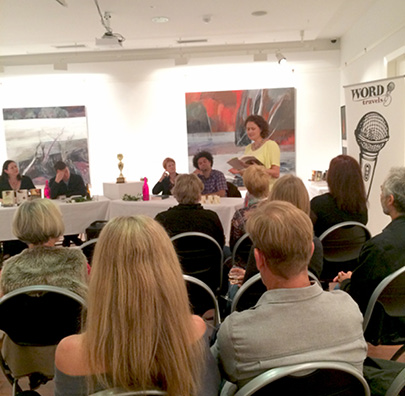 Byron Writers Festival – StoryBoard Bus visits the Gallery with the 'Writers on the Road' event.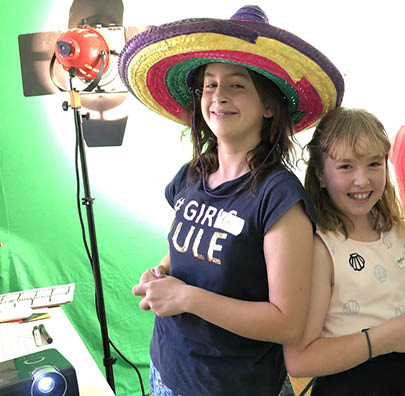 Explore the nature of NEON pigments in Term 3 of Bright Sparks After School Art program